Elevate Your Patients Care and Practice Revenue
TrueBlue MD's Chronic Care Management services will help you meet the requirements of Medicare's new chronic care management CPT Code 99490 to maximize your monthly revenue allowing you to focus on your patient care.
TrueBlue MD fulfills the requirements of the CMS program, meets the day-to-day obligations of clinical documentation, coding and revenue cycle management to guarantee you maximum reimbursements.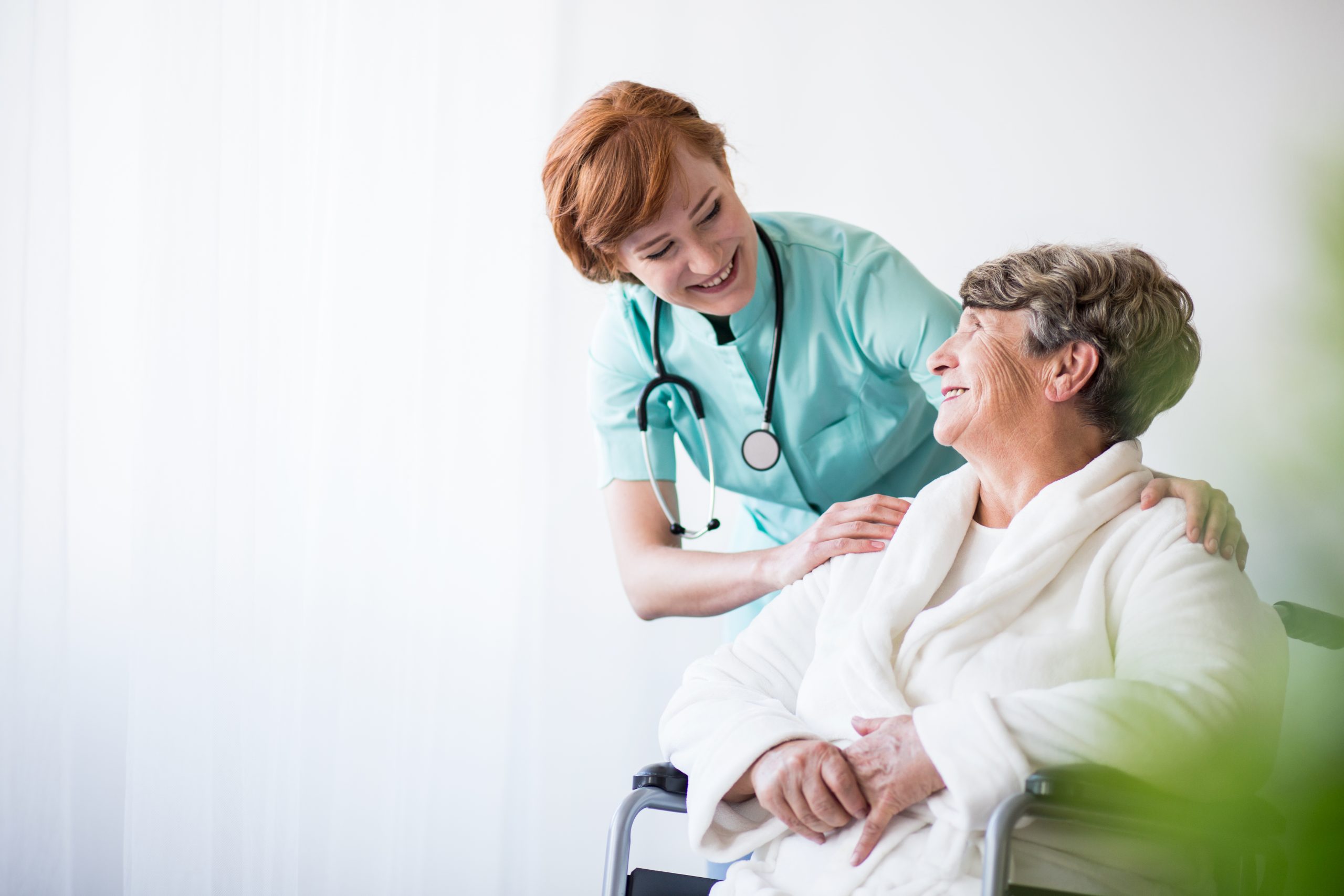 Our fully-fledged, comprehensive solution will help you
Elevate Your Patients Care and Practice Revenue
Increase Revenue Streams
Earn new recurring revenue and create a new profit center through Medicare's CCM bill CPT code 99490 while improving patients' clinical outcome.
Improve Patient Experience
We ensure better patient experience and expand patient engagement and satisfaction through our 24/7 care support.
Improve Health Outcomes
We customize patient-centered care plans and preventative care services to your specifications to reinforce compliant behaviors and medication management to help patients stay on track.
Accessibility to patient information
Patients update their health readings & vital parameters periodically through the health trackers, which allows you to review and track their progress over time.
Optimize Staff's Workload
We create more efficient workflows that improve your staff's workload balance and reduce the time spent on non-clinical activities.
Meet CMS Mandates
Stay in compliance with CMS' requirements and guidelines through our comprehensive auditable reports.
TrueBlue MD acts as an extension to your practice to ensure the highest quality of care, drive higher patient engagement and help your practice develop a new revenue stream through our personalized care services.