Remote Therapeutic Monitoring Launches Jan 2022!
Remote Therapeutic Monitoring (RTM)
Continuing Medicare reimbursement plans for remote care, the Centers for Medicare and Medicaid Services (CMS) released the 2022 Physician Fee Schedule final rule on its new RTM codes, officially recognized as "Remote Therapeutic Monitoring/Treatment Management."
What is Remote Therapeutic Monitoring (RTM)?
What is RTM?
The RTM program is designed to manage patients who use digital medical devices to collect non-physiological data, such as therapy/medication adherence, therapy/medication response, and pain level.
TrueBlue MD employs RTM's medical technology to monitor health conditions related to:
Remote Therapeutic Monitoring Medical Devices
TrueBlue MD provides state-of-the-art devices while keeping in mind ease-of-use for seniors. RTM data can be reported manually by the patient or digitally uploaded.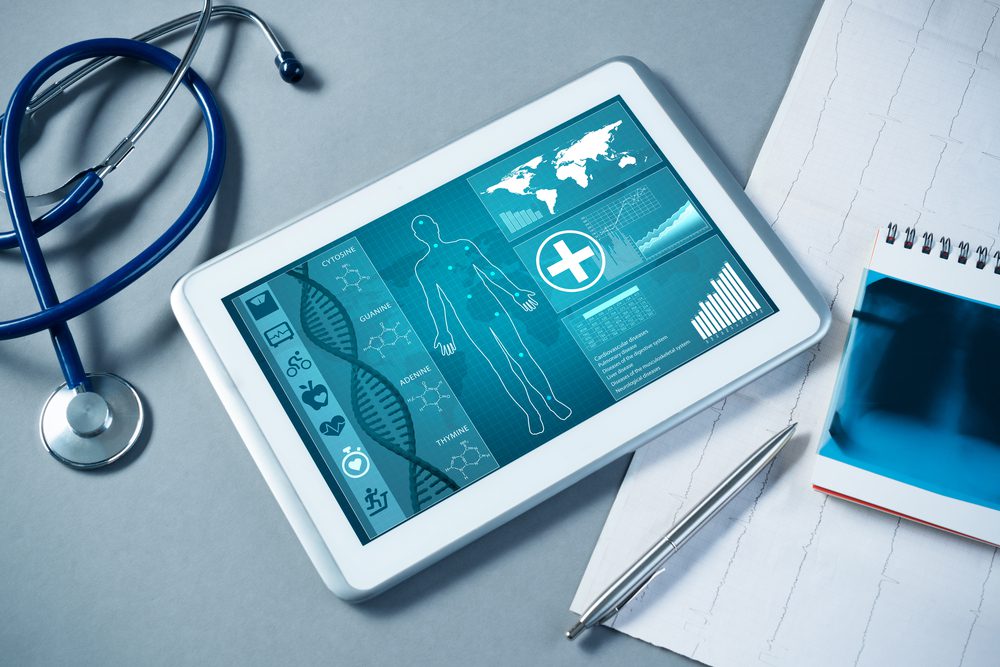 Why Partner With TrueBlue MD?
Enroll
We call your patients, explain the program, and enroll them.
Monitor
We monitor your patients' health & data periodically to prevent any complications.
Follow up
We call your enrolled patients to follow up on their condition
Create claims
We send your care team CMS-compliant documents for a precise billing submission
CMS released five new reimbursement codes for remote therapeutic monitoring effective January 1st, 2022.